Meet Olive Panda stuffed animal! She's famous for bringing you the Paw Puff Foaming Face and Body wash! 
Benefits
About Olive Panda
Super fun collectables
Pawfect for everything from sleepovers
Dims: w 8x7x5 inches
Too cute!
From: Originally from Peru, but I grew up…
Birthdate:
Favorite Activity:
Fav product:
Fav food: Sugarcane and ice cream
Bathing Style: Over the years I have come to enjoy a warm yuzu bath.
Music: hip hop
Olive the Panda
Birthdate: May 26, 2014
Favorite Activity: Swimming
Fav product: Foaming Face and Body wash
Fav food: Dumplings obvi but LOVE APPLES
Bathing Style: I love to soak and play in the water. When I take a shower, I like to tumble and turn, to wipe dirty things off.
Share
View full details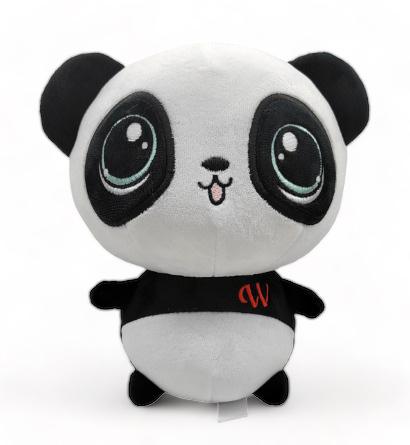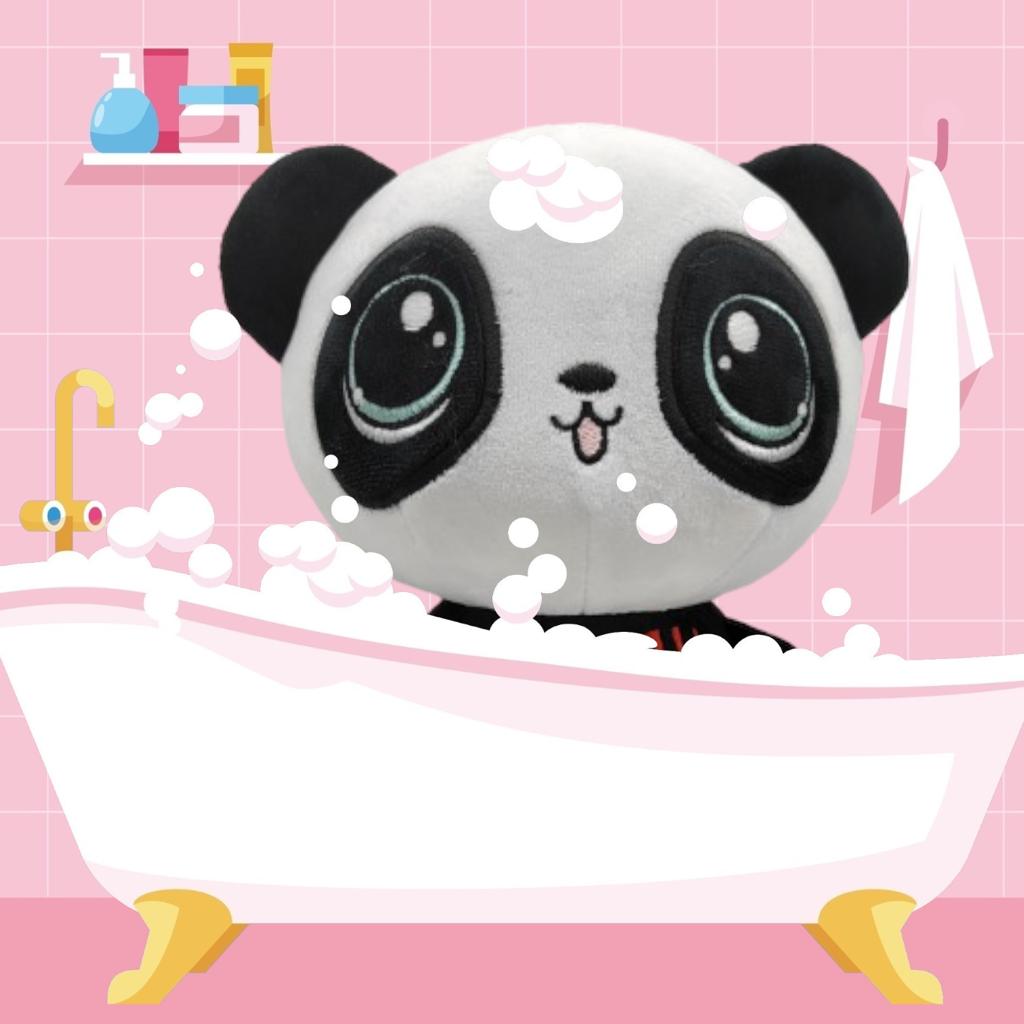 Let us know abour your query!